Facilities for Hire
Covid 19 Supplemental Lettings Checklist Hire Fees 2021-2022
The Cherwell School offers a wide range of facilities for hire. Please contact the school Lettings Manager to set up a call or a tour to find out which facility would best suit your needs. All IT support and special access (such as stage use, kitchen use, special parking) must be requested in advance and arranged prior to the hire.
Traditional classrooms
Art, Music & Drama classrooms
Main Hall
Indoor/Outdoor Sports Facilities
Computer/Network classrooms
Meeting/Seminar Rooms
Main Hall – North Site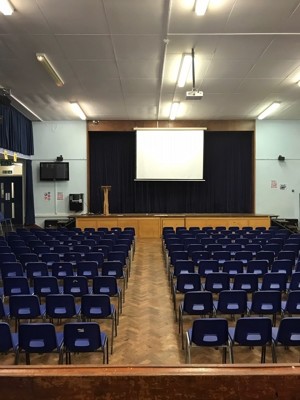 With brand new windows and a large seated capacity, our hall is perfect for everything from birthday parties to award ceremonies and productions.
Assembly style seating for up to 260 audience members
Café seating with up to 20 tables, 8 chairs each
An overhead projector and large screen
Kitchen access (for tea/coffee preparation only)
PA system
Training Room – North Site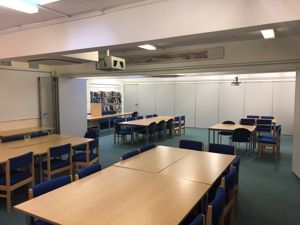 Multiple furniture configurations can make this facility suit training courses, meetings, workshops, presentations and more.
Large space that can be divided into three separate rooms (view of two rooms pictured)
Overhead projector(s) and whiteboards
Internet access for presentations available
Kitchenette access for tea/coffee preparation
Indoor and Outdoor Sports Facilities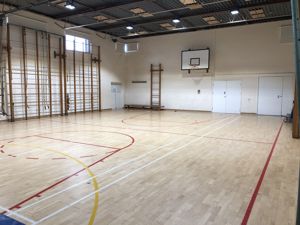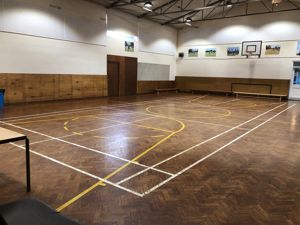 Three indoor gyms across our two sites
Outdoor hard court areas suitable for netball or tennis
Grass sports fields for football and rugby

Network Classrooms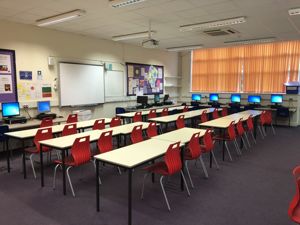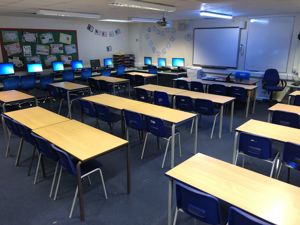 Seating for 24-32 pupils
Equipped with 30 student computers
One teacher computer with a projector
Whiteboard

Traditional Classrooms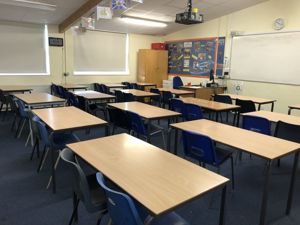 Seating capacity of 30-32
Whiteboard
Overhead projector
One teacher computer
Art Rooms – South Site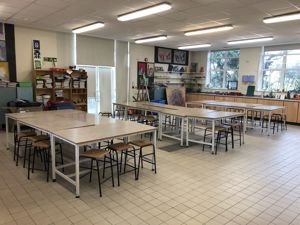 Easy to clean tables set with stools for 30
Natural light from multiple windows
Sinks for washing up
Whiteboard
Overhead Projector and teacher computer
Music and Drama Rooms –North & South Sites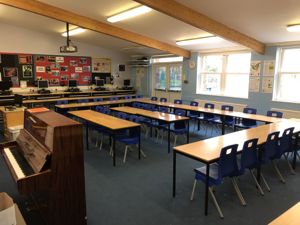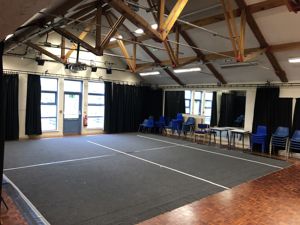 Traditional classrooms set for 30 with an upright piano
Open space drama studios with complete blackout
Drama studios equipped with interchangeable rostra
Multiple small practice rooms, with keyboards or upright pianos
Overhead Projector and teacher computer
6th Form Centre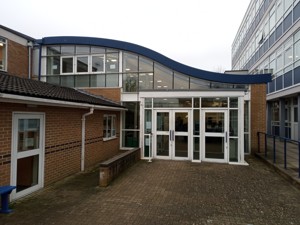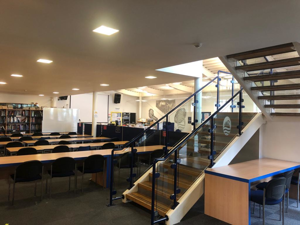 Large open space that can be divided into separate rooms
Library/ICT Suite/Study Area/Common Room

The Clubhouse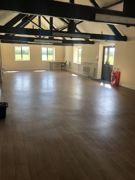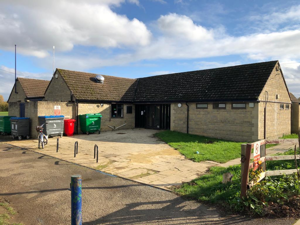 With a large car park, private entrance and field access, the Clubhouse hall is a great option for all weekend events, such as birthday parties and sporting events.
Recently refurbished and decorated
Large, open hall in self-contained building
Ample Parking
Hardwood flooring
Kitchen access for tea/coffee prep only